SHEQ at Boskalis
Our employees are the most important key to Boskalis' success. The safety of both our own staff and our partners is our top priority. The Boskalis safety philosophy NINA was introduced to boost our safety culture and achieve our goal of an incident and accident-free workplace. NINA is short for 'No Injuries, No Accidents' and represents a clear vision on safety, promoted by engaged colleagues throughout Boskalis. Our safety philosophy is driven by five safety values supported by five risk-driven rules.
SHE-Q at corporate level
Colleagues at the corporate SHE-Q department advise and facilitate the management concerning designated SHE-Q policy. They maintain the management systems and associated certificates, coordinate external audits and conduct internal audits all over the world. Where necessary, they advise during the tender, preparation and implementation stages and send SHE-Q specialists out to projects. These SHE-Q specialists are drawn from the international SHE-Q pool.
International SHE-Q pool
The international SHE-Q pool consists of SHE-Q engineers and SHE-Q managers, who are sent to work for Boskalis' divisions Dredging & Inland Infra, Offshore Energy and Towage & Salvage. When you become a member of the international pool as a SHE-Q specialist, the world becomes your workplace. You play a key role in safeguarding the safety on our projects. For you as a SHE-Q engineer this means that you'll mostly be working abroad, providing SHE-Q support on a wide range of projects such as:
Construction of the second Suez Canal in Egypt.

Transportation of the Armada Intrepid FPSO (Floating Production, Storage and Offloading unit) from Rotterdam to Indonesia.

Salvage of the Baltic Ace car carrier in the North Sea.

Construction of 'La Pinta', the second artificial island off the coast of the Punta Pacifica residential area of Panama City.
SHE-Q at divisional level
It goes without saying that colleagues at divisional level are also engaged in SHE-Q, as it's the divisions that execute the projects. You can work in positions such as SHE-Q manager or QA, QC and SHE project engineer. Duties are mainly performed out of our campus in Papendrecht, although you will have to be prepared to travel on a fairly regular basis.
What are we offering you?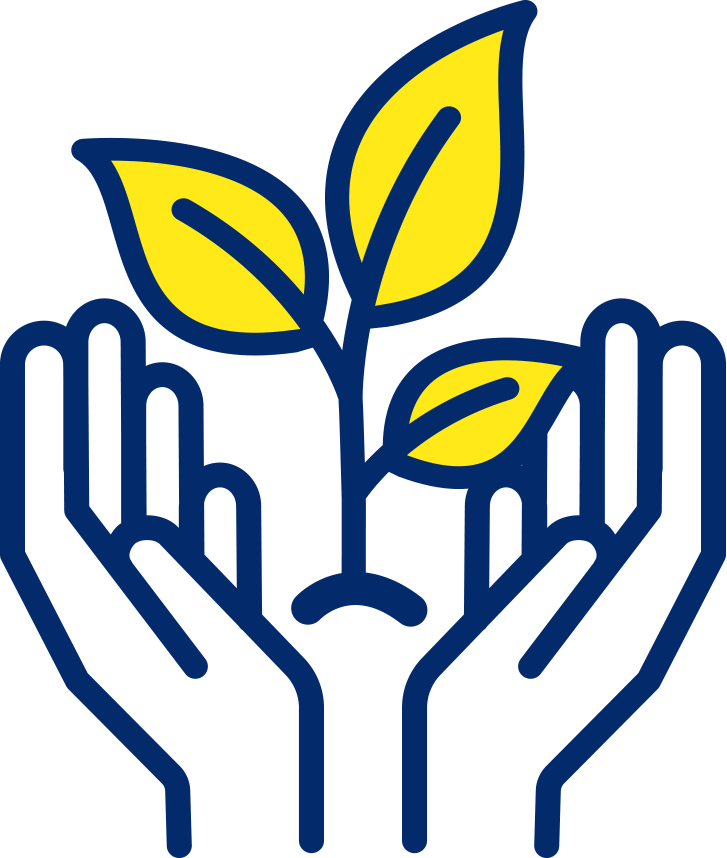 Global sustainable projects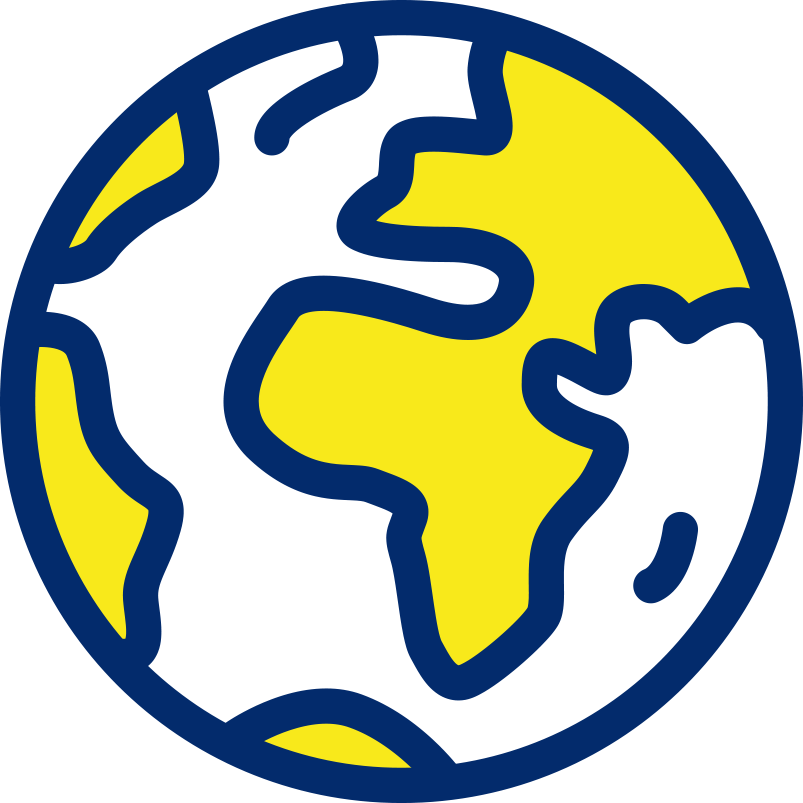 Worldwide career opportunities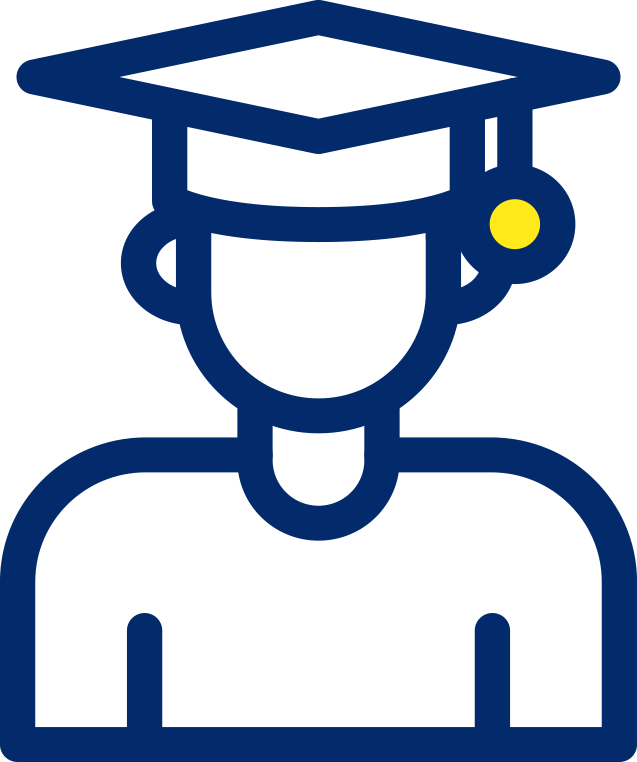 Endless development programs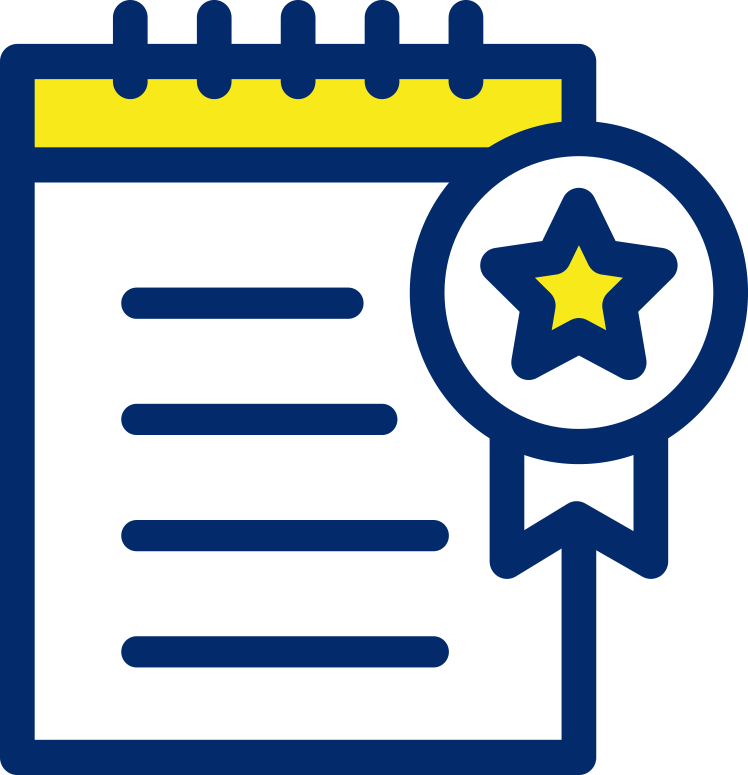 Excellent secondary employment conditions