Engineering at Boskalis
Adding value for Boskalis and our clients: that's what drives you when you work for us as an engineer. You translate client requests into technically advanced and sustainable designs. Environment and safety are two important components to take into consideration in your design. You and your engineering colleagues push boundaries and exceed expectations. From our campus in Papendrecht, as well as on project sites all over the world. Various parts of our organization employ engineering colleagues. Two examples of departments that you might end up in as an engineer are Hydronamic (dredging) and Global Engineering (offshore). Of course there are many more departments where you might end up as an engineer.
Hydronamic: engineering & design
As an engineer, you can be part of Boskalis' in-house engineering company Hydronamic. Hydronamic is the first port of call for knowledge, design and engineering questions in the fields of hydraulic, geotechnical and environmental engineering. You and your colleagues bridge the gap between theory and practice, but also between people and knowledge. Working for an industry leader, you are constantly challenged to excel by developing smart innovations. While we have most of the necessary knowledge in-house, innovations are also developed in collaboration with other parties. A good example is the Building with Nature program, in which we play a key role. As an engineer you will contribute to a changing world by literally creating new horizons. Your role as an engineer has a visible impact on the outside world. It's not without reason that Boskalis' employees have an expert reputation.
Global Engineering
Working for our Offshore Engineering department means making a technical contribution throughout the lifecycle of offshore structures in the energy market – from development to dismantling, and from oil and gas to wind. Wreck salvage is another Boskalis activity which you can take part in as an engineer. You'll be involved in wide-ranging and above all complex and challenging projects. Challenging because of the weight and dimensions of the equipment and the cargo transported, but also because every operation has to be prepared to the finest detail. Because even a small deviation can have major consequences. As an engineer, you're part of the heart of the business and have an important role in developing new equipment, preparing tenders and preparing and supervising offshore operations. You provide both requested and unrequested advice in all these areas. Your work as an engineer is highly tangible, as your ideas are made reality. In front of your very eyes. Our global engineering department is always looking for skilled structural engineers, discipline engineers, cost estimators, planning and risk engineers and the like.
What are we offering you?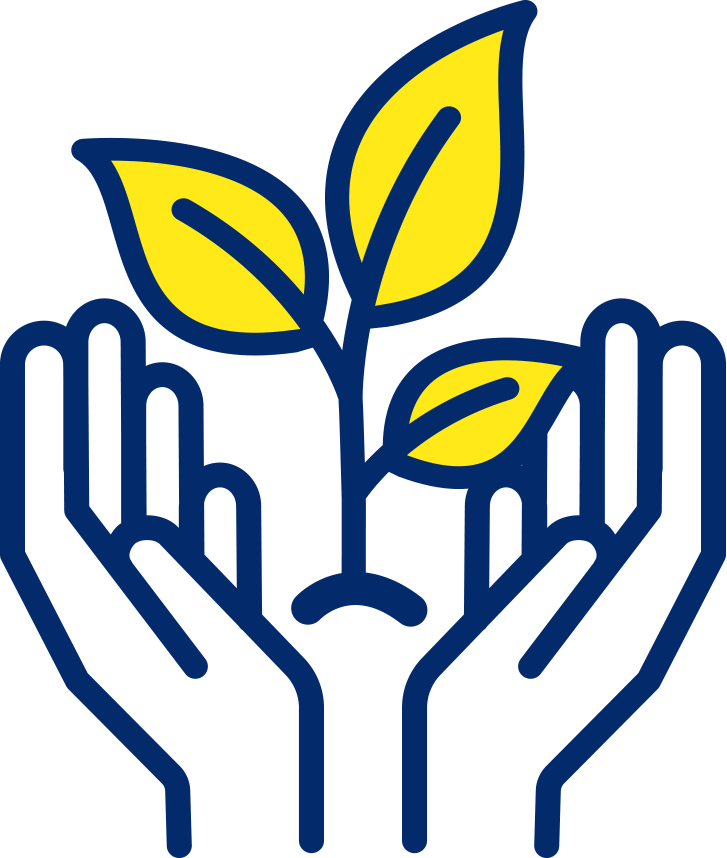 Global sustainable projects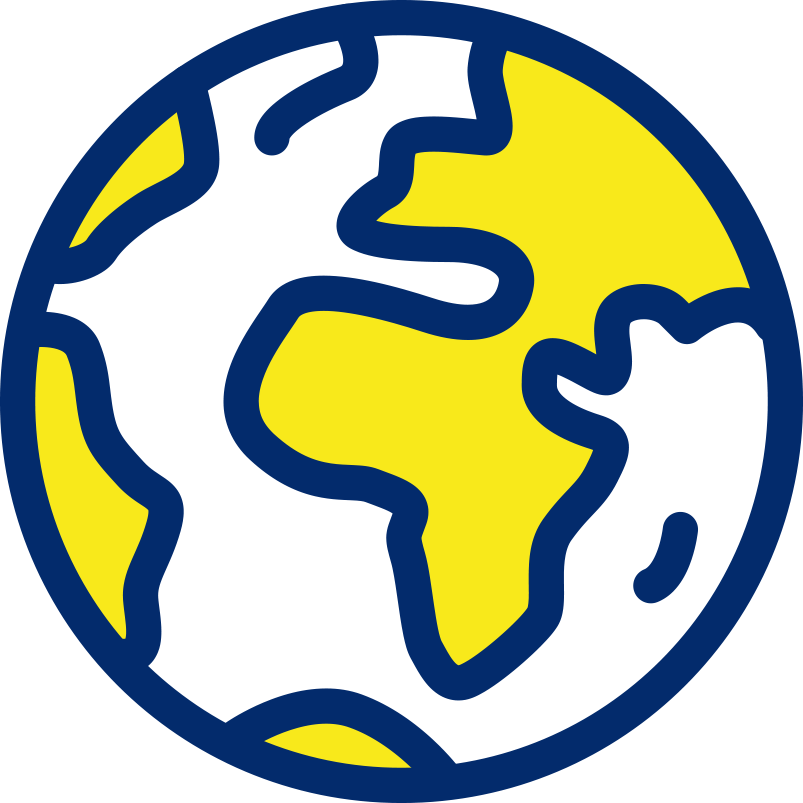 Worldwide career opportunities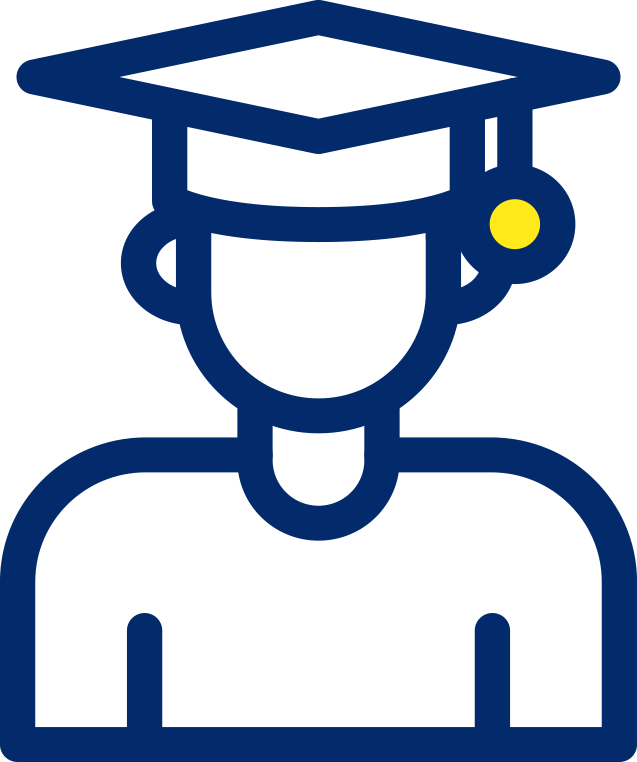 Endless development programs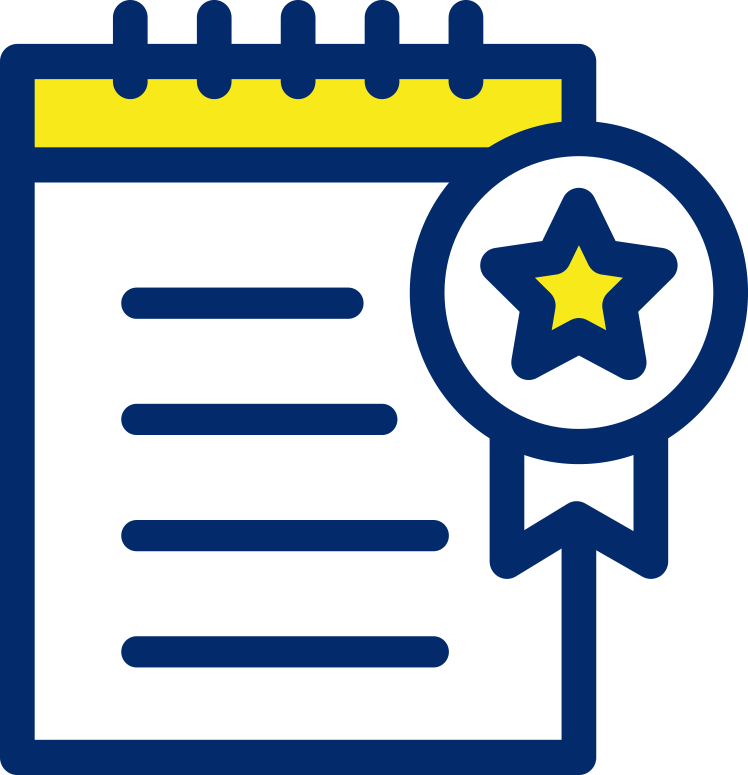 Excellent secondary employment conditions