Finance at Boskalis
Boskalis' success depends on a unique combination of people, equipment, activities and the constant drive to innovate. Of course, success can only be achieved with reliable financial information.
So obviously there's a complex finance organization active behind the scenes of our international, capital-intensive company. Our finance team works on the financial reports for internal and external purposes with the greatest precision and enthusiasm day in day out. It's you and your co-worker's insights and analyses that enable us to make the right decisions.
Having a job in finance at Boskalis means having a job with responsibility and impact. Your job in finance could be at a divisional or corporate level, depending on your background and personal preference.
Divisional finance
Boskalis consists of three divisions: Dredging & Inland Infra, Offshore Energy and Towage & Salvage. The introduction of this divisional structure enables us to continue to strengthen our focus on clients and projects. Each division has its own operational support functions as well as its own fleet, and therefore its own financial organization. Working as a finance professional in a division, means working in the heart of Boskalis' operational and commercial activities, right where the business is happening.
Besides creating financial reports for the division, improving and redesigning the financial processes to make them smarter and more efficient is an important area of attention. As well as the responsibility for tax and contractual, treasury and insurance matters on projects. Our divisions are always looking for skilled project controllers.
Finance at corporate level
All Boskalis's financial matters come together at corporate level. So working for finance at corporate level, means working in the financial epicenter of Boskalis. Business process analysts don't just draw up financial reports such as annual reports, they also analyze financial management matters. Processes are outlined and made smarter and more efficient where possible. Located at our campus in Papendrecht, the Financial Shared Service Center is also part of finance at corporate level. This is where colleagues take care of matters such as the division's accounts payable and the payroll administration.
Finance & Control Traineeship
We offer a finance & control traineeship on a yearly basis for young professionals who want to kick-start their career. For more information, see our traineeship page.
What are we offering you?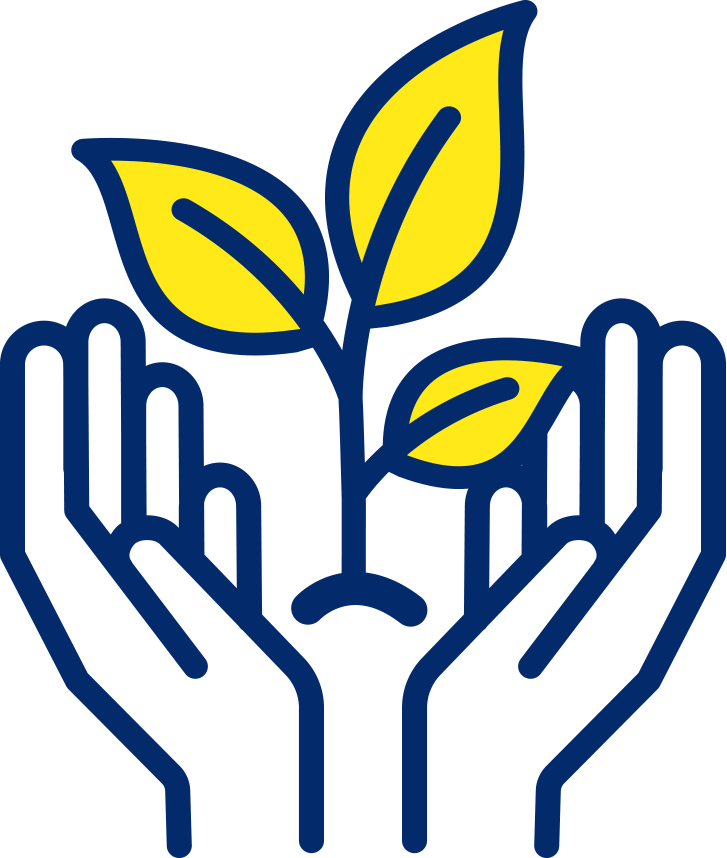 Global sustainable projects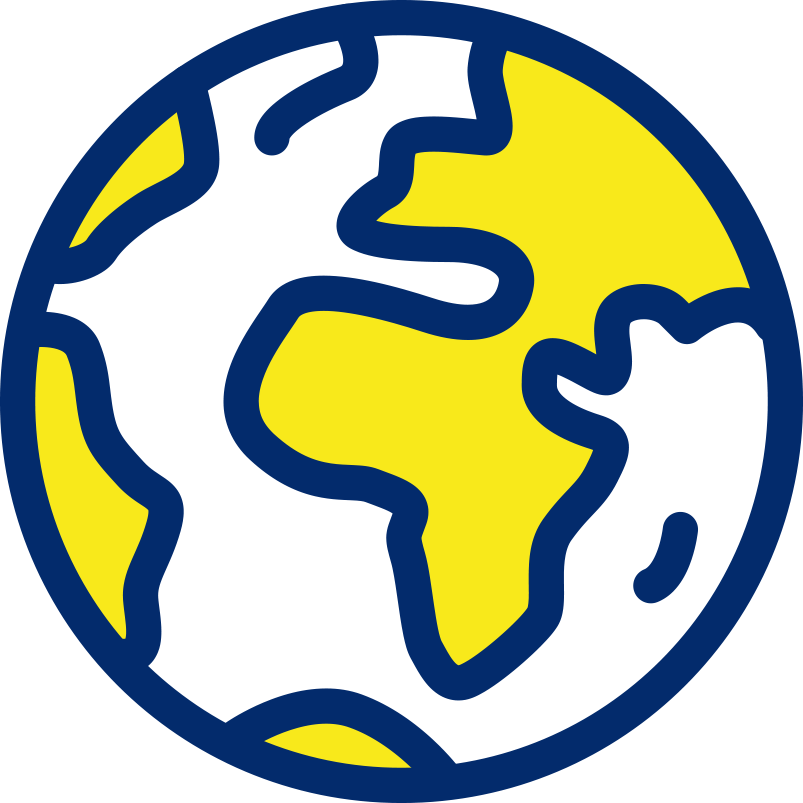 Worldwide career opportunities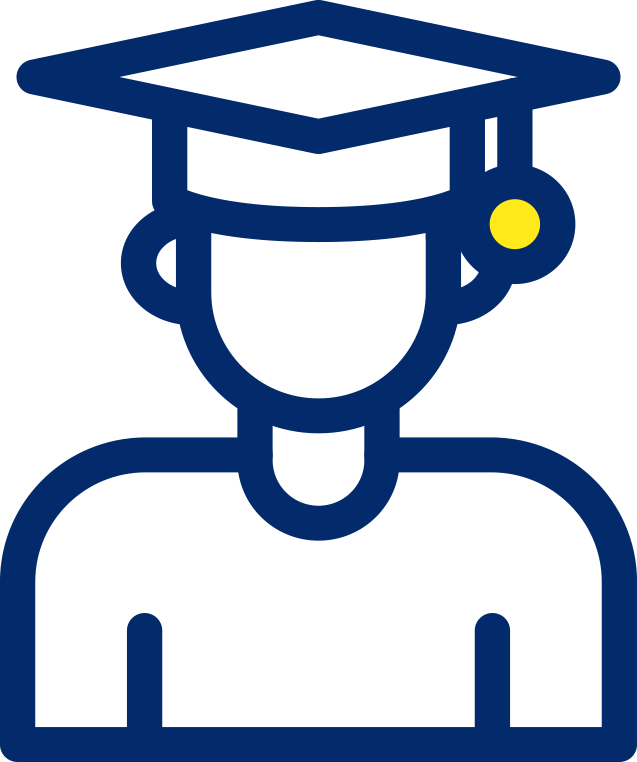 Endless development programs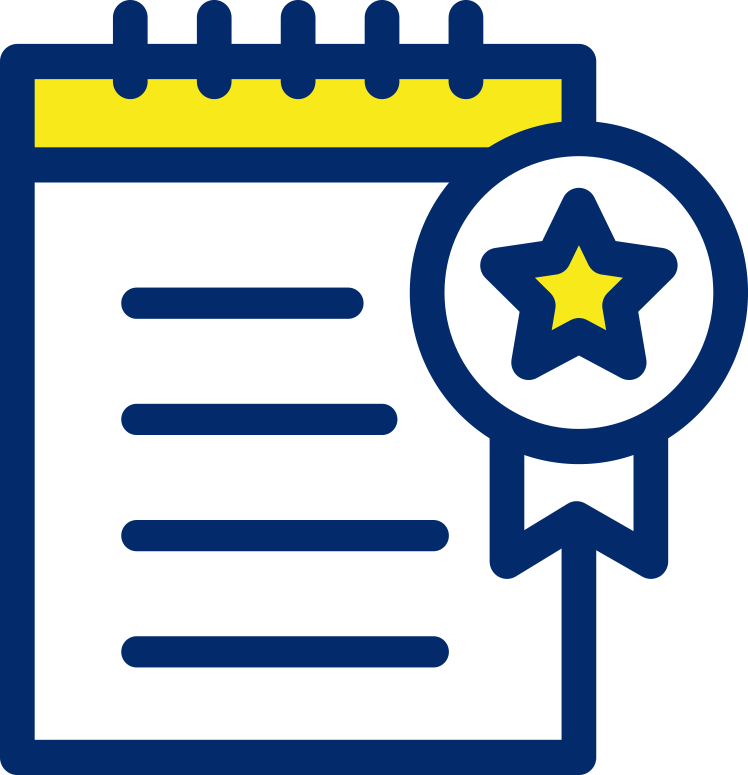 Excellent secondary employment conditions