(technical) Superintendents at Boskalis
Working for the operational pool means working in the heart of Boskalis. It's up to the colleagues in the operational pool to make sure that all of our (international) projects are executed well. We have an operational pool for our divisions Dredging & Infra and Offshore Energy. This means we offer a large amount of career opportunities within our various divisions. With the right knowledge, experience and ambitions, possibilities are endless.
Operations dredging
The operational pool for our international dredging activities employs project managers, works managers, superintendents and project engineers. The exact composition of a project team depends on the size and complexity of a project. A project team for a project like the expansion of the Suez Canal - which involved moving around 1.4 million cubic meters of sand a day - looks very different compared to the project team for a project such as the construction of 'La Pinta', the second artificial island off the coast of the Punta Pacifica residential district of Panama City. You will spend time abroad, given the international nature of our activities. Although you'll also prepare certain projects from our campus in Papendrecht.
Operations offshore energy
There are many roles you could fulfill as part of the operational pool for offshore energy, from marine superintendent to project engineer or operations supervisor. Regardless of your position, you'll be widely deployable across the activities of our Offshore Energy division, developing yourself as a specialist meanwhile. Our main activities are focused on transport, installation, subsea inspection, repair & maintenance, decommissioning and offshore support services. Boskalis stands out by combining various activities within a single project, and it's exactly this wide range of services that makes the job interesting for you as an offshore professional. The construction of the Veja Mate offshore wind farm, the transportation of the Armada Intrepid FPSO (Floating Production, Storage and Offloading unit) and the dismantling of 20 oil and gas rigs in the North Sea are just a few examples of fascinating Boskalis projects. As a member of the operational pool, you might spend quite some time abroad. Although sometimes you'll prepare a project down to the finest details from our office in Papendrecht. The preparation phase is usually followed by a shorter period at the project site anywhere in the world.
Operations inland infra
Our inland infra activities are carried out by Boskalis Nederland. Over 1000 staff members are employed via the operational pool on projects in the Netherlands, both during the tender and realization phase. These include project controllers, contract managers and designers, but also operators, engineers and excavation workers. The composition of a project team depends on the type, size and complexity of a project. The variety of our projects means a broad range of career possibilities for you.
What are we offering you?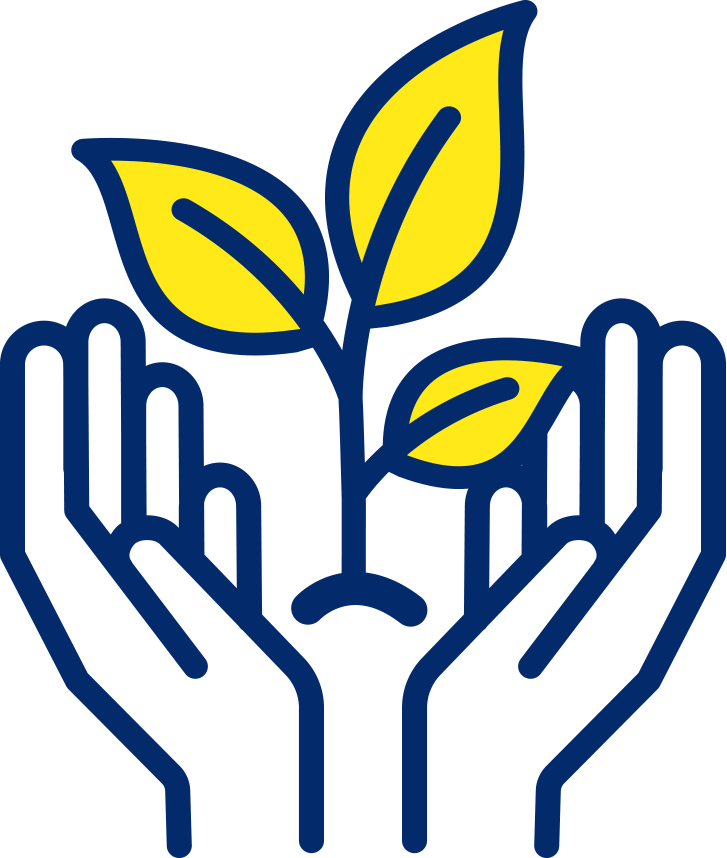 Global sustainable projects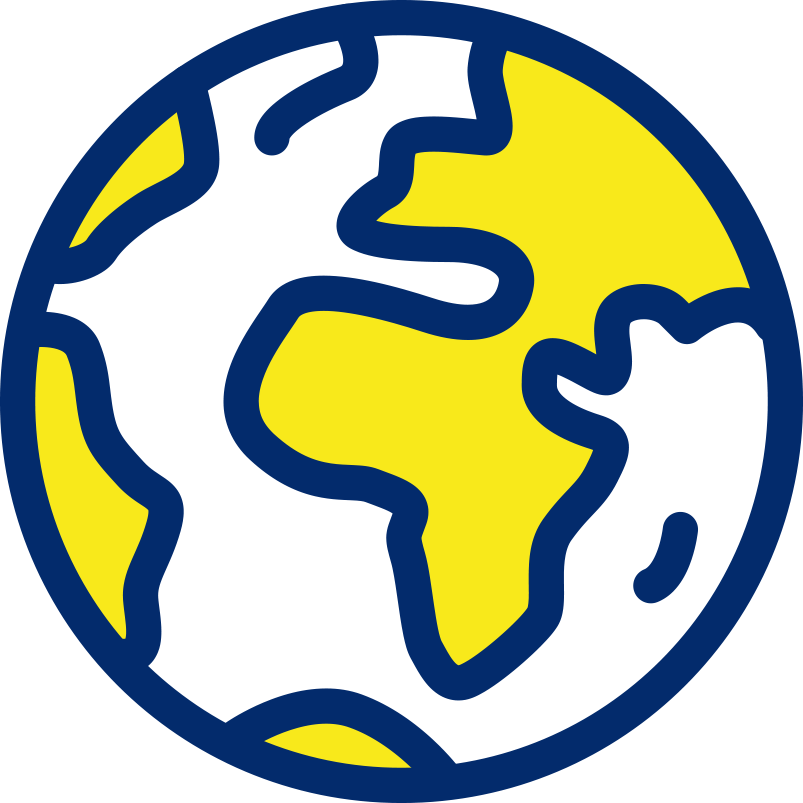 Worldwide career opportunities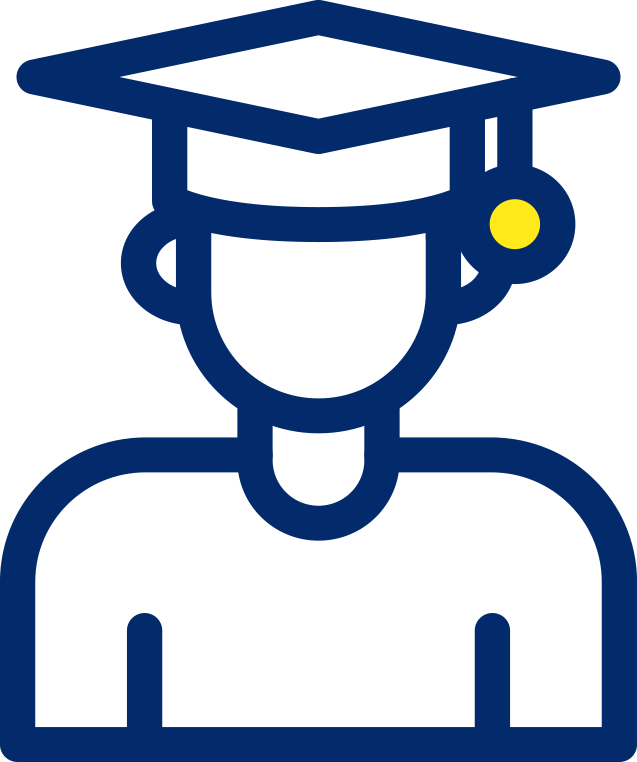 Endless development programs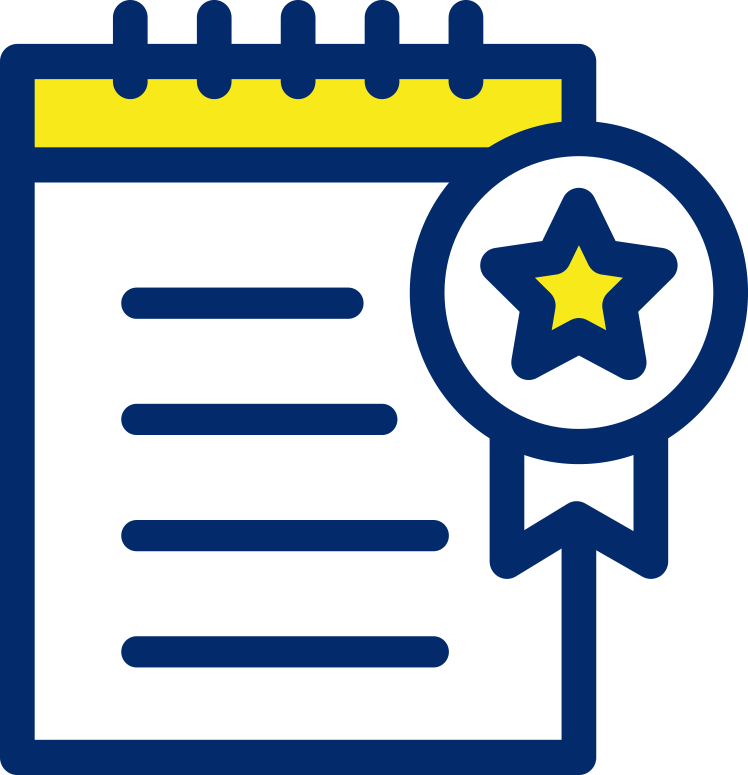 Excellent secondary employment conditions