Crew at Boskalis
Are you looking for an adventurous career at sea? Boskalis has one of the largest global fleets of exceptional vessels, allowing us to carry out a broad range of offshore and dredging activities. The demand for these activities is ever-growing, providing plenty of career and growth opportunities for our specialized crew.

Offshore Energy crew
Boskalis' Offshore Energy division provides innovative solutions to tackle worldwide maritime challenges, such as constructing wind energy and fossil facilities. Our marine and subsea services fleet consists of heavy lift vessels, cable-laying vessels, diving support vessels and many more. Especially our fleet of construction support vessels (CSV's) is rapidly expanding and modernizing , hence our need for both professional experts and maritime graduates. With a combined marine and project crew of up to 130 colleagues, these specializes assets – such as the BOKA Southern Ocean and BOKA Northern Ocean - allow us to autonomously execute various complex offshore projects.
The captain tightly orchestrates the dynamic crew of officers, mechanics, crane operators, ROV operators and so on to operate all of the innovative systems onboard. To keep our projects rolling, we need a steady flow of specialized (electrotechnical) machine operators as well as bridge and engine room officers.

Dredging crew

Dredging is one of our traditional core activities. With our state-of-the-art fleet, equipment and incredible manpower, we're able to achieve mind-blowing projects. A great example is our new land development project for the Manilla International Airport in the Philippines. Working on one of our dredging vessels - such as our trailing suction hopper dredgers or cutter suction dredgers - literally means creating new land.
We welcome experienced marine officers, electrotechnical officers and other dredging engineers to apply for our crew positions. But as the demand for specialized dredging crew is so high, we gladly offer maritime graduates and other (junior) marine officers the opportunity to learn the tricks of the trade at our very own Dredging Academy.

Ready for adventure?

Being a Boskalis crew member, means working hard and exceeding expectations. It also means enjoying life at sea in good company of your proud and diverse team. At the end of the day, it's you and your colleagues who are creating new horizons. On top of that, we offer our crew fixed schedules, guaranteed deployment and attractive contract. Boskalis believes in craftmanship and personal growth. So with hard work and dedication, there is always room to work your way up to a higher rank. Who knows, you might call yourself captain or Chief Engineer one day. And whenever you feel it's time for a change in career path, there are plenty of opportunities waiting for you in one of our many Boskalis divisions, on or offshore.
What are we offering you?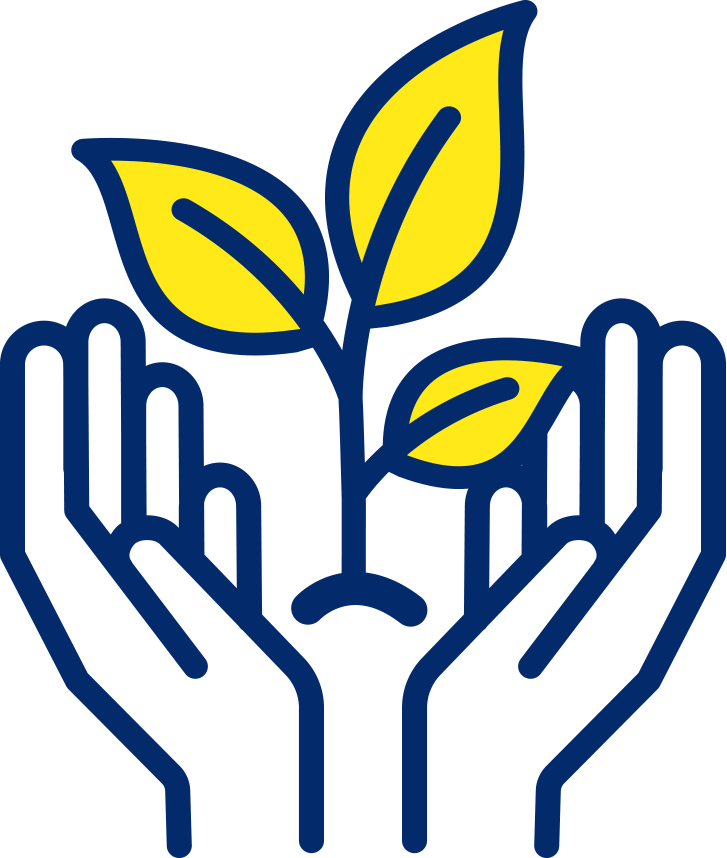 Global sustainable projects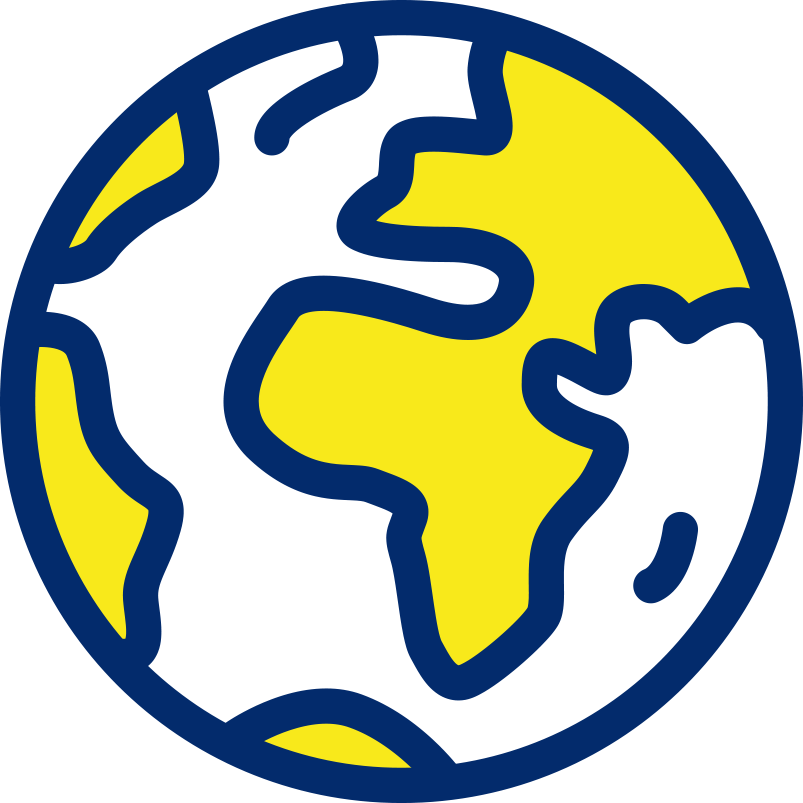 Worldwide career opportunities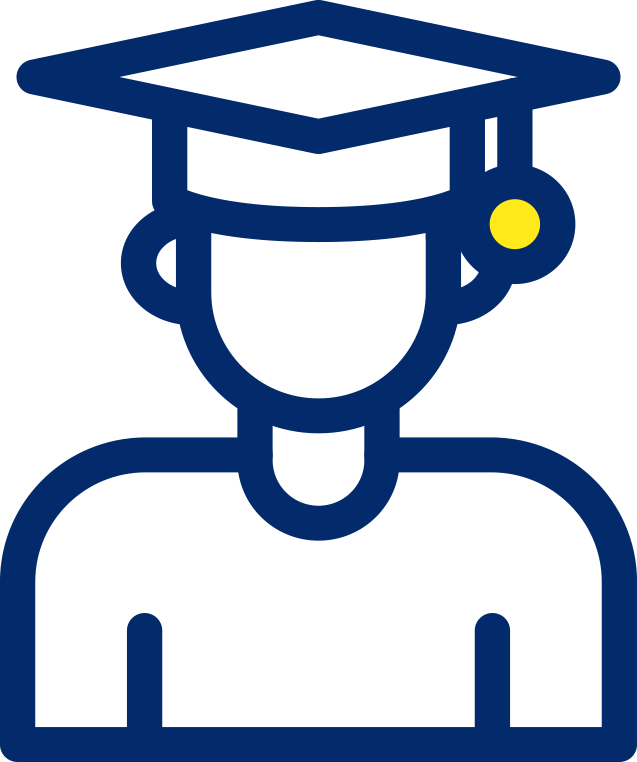 Endless development programs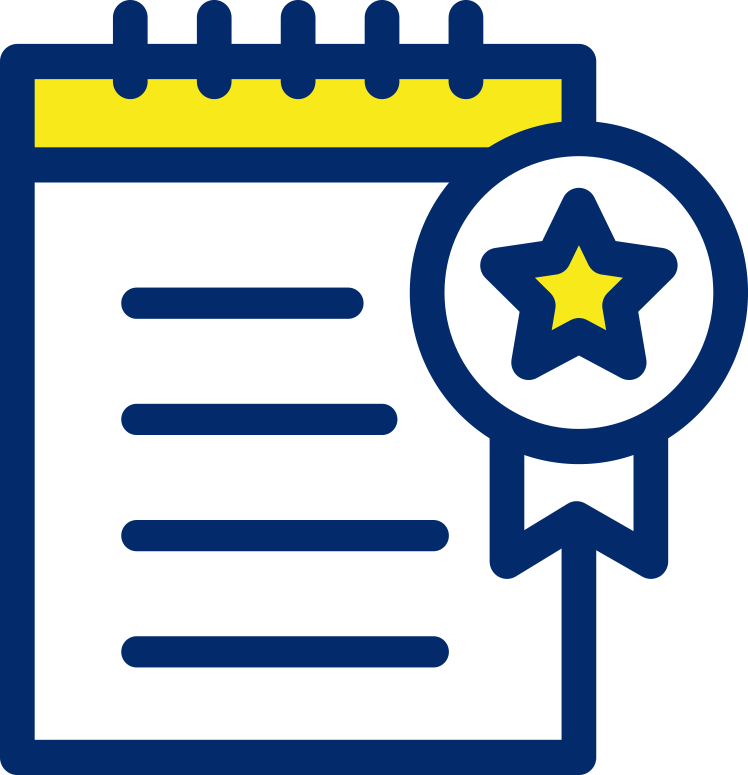 Excellent secondary employment conditions