Project management at Boskalis
Boskalis cannot be successful without the professional execution of our complex and one of a kind projects that we execute worldwide. Working in Project Management within Boskalis means being part of the heart of our business whether it's a small project in the Netherlands or one of our biggest projects in the Philippines. Complex demands from our different stakeholders can make projects challenging, but always rewarding.
Our clients involve us in their complex projects at an increasingly earlier stage, this requires competences other than just technical expertise. Working in project management means fulfilling your role as a connector at the heart of the project.
Responsibilities
Setting up the project organization, preparing the work and optimizing the work process so that project activities are carried out in an efficient, timely and safe manner Drafting & maintaining the work budget and establishing an efficient approach to controlling costs and progress payments.
Responsibility for the safe execution of the project within the pre-determined timeframe and budget and to client satisfaction. Monitoring of progress, opportunities and risks. Managing the contract, monitoring the contractual position and arrangements and negotiating any deviations of the contract. Deciding on proposed control measures so that all risks are mitigated.
Maintaining and promoting good relationships and consulting with all stakeholders involved (contractually) in project execution. Provide stakeholders with regular progress statements to provide insight into the current status of the project.
Roles and opportunities
Boskalis offers worldwide opportunities in project management in projects small and big of size. Whether you're a young professional or have some expertise behind your belt, we are always looking for enthusiastic professionals with skills in problem solving, stakeholder management and x to join our project management teams.
No matter where you will land, your projects will be challenging and will outstand on their scale, complexity or technical challenge and innovation.
What are we offering you?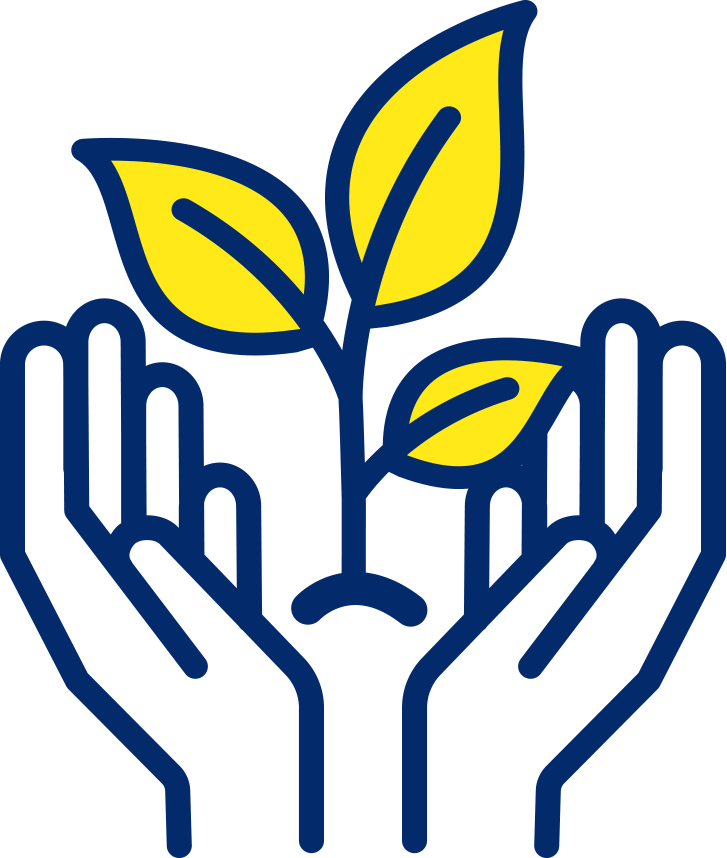 Global sustainable projects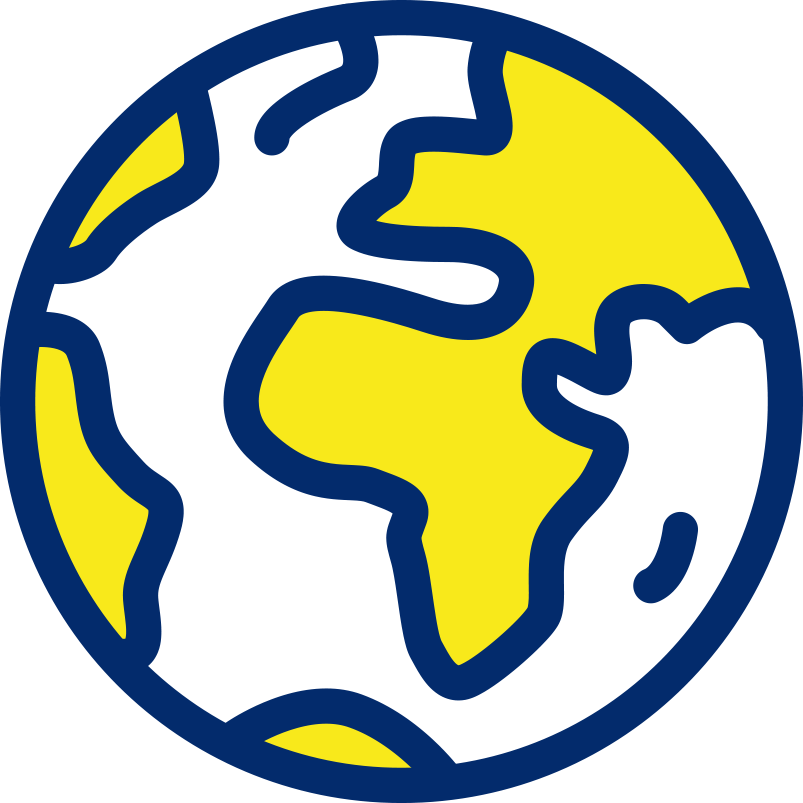 Worldwide career opportunities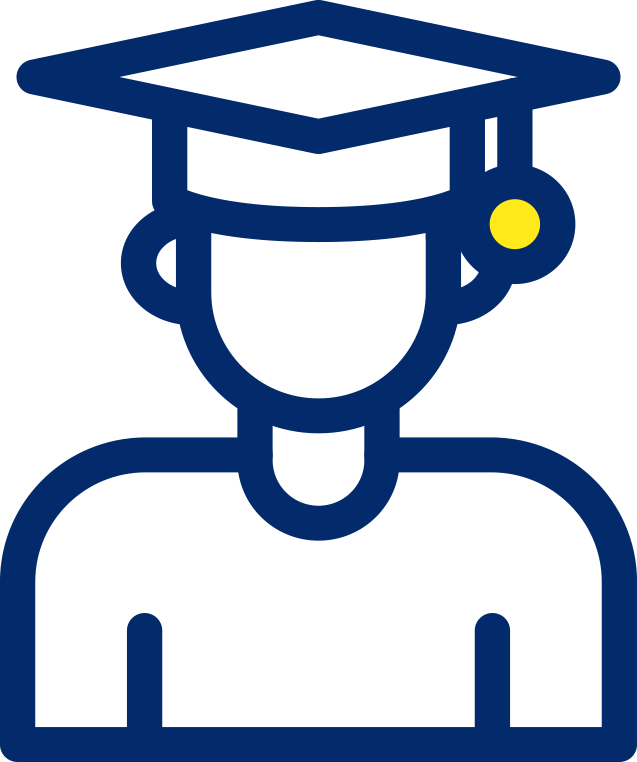 Endless development programs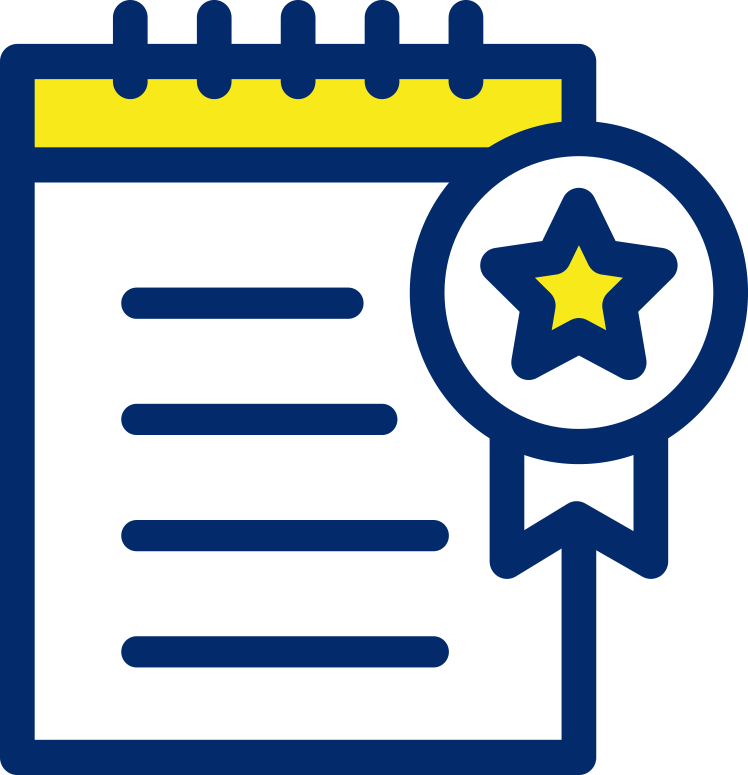 Excellent secondary employment conditions