Survey at Boskalis
Ever wondered how we place wind turbine foundations with pinpoint precision in zero visibility waters? Or how we accurately dredge a shipping lane 20 meters below the water level ? Boskalis' Dredging, Offshore Energy and Salvage activities would never be possible without our specialized team of over 120 surveyors. Our survey pool is responsible for all the necessary hydrographic and topographic surveys. In other words, it's up to them to keep our project teams updated on what's happening beneath the waves.
Eyes of the project
Whether we're working on a big or small project, it all starts with observing and using state-of-the-art survey equipment – such as multibeam systems and survey drones – to gather (geographical) data. All this data is converted into up-to-date maps which are used by the project team to keep track of their progress and determine the next steps of the operation. Besides gathering and analyzing information, it's up to the surveyors to perform volume calculations, process environmental data and perform maintenance to keep our survey equipment ready for action.
International adventure
As opposed to working for a survey company, a Boskalis surveyor is actually involved in projects from A to Z. So you'll actually be able to see the results of your work and experience the rush of creating new horizons. Being part of the survey pool means being deployable in different Boskalis divisions and projects all over the world. Who knows, you might play a role in a land reclamation project in the Maldives, a deep sea dredging project in Australia or a Salvage wreck removal in foreign waters.
Depending on the project, chances are you'll spend quite some time abroad, be it on a project or aboard one of Boskalis' breathtaking vessels, such as our rock dumping vessels, cable laying vessels or dredging vessels. This means living an adventurous life abroad with an international crew, while keeping close contact and sharing lessons learned with your survey colleagues on the other side of the globe.
Experienced surveyors wanted
We're currently hiring experienced professionals for several positions in our survey pool. For instance, with at least 5 years of relevant survey experience, you might be interested in a role as a survey party chief. This position allows you to combine your surveyor skills with leading a team of surveyors and playing an important role in the process between the captain, project management and the client.
Entry level positions
We also offer starters the opportunity to kickstart their career as a junior surveyor, working on as many types of projects as possible to really get to know the business.
Growth potential
As your experience grows, you'll get the chance to climb up to a more senior position and shift focus from mostly field work to data analysis and team supervision. In the long run, you can even aim for an onshore management position as chief surveyor or survey manager. With the right amount of ambition, there's always opportunity for growth within Boskalis.
What are we offering you?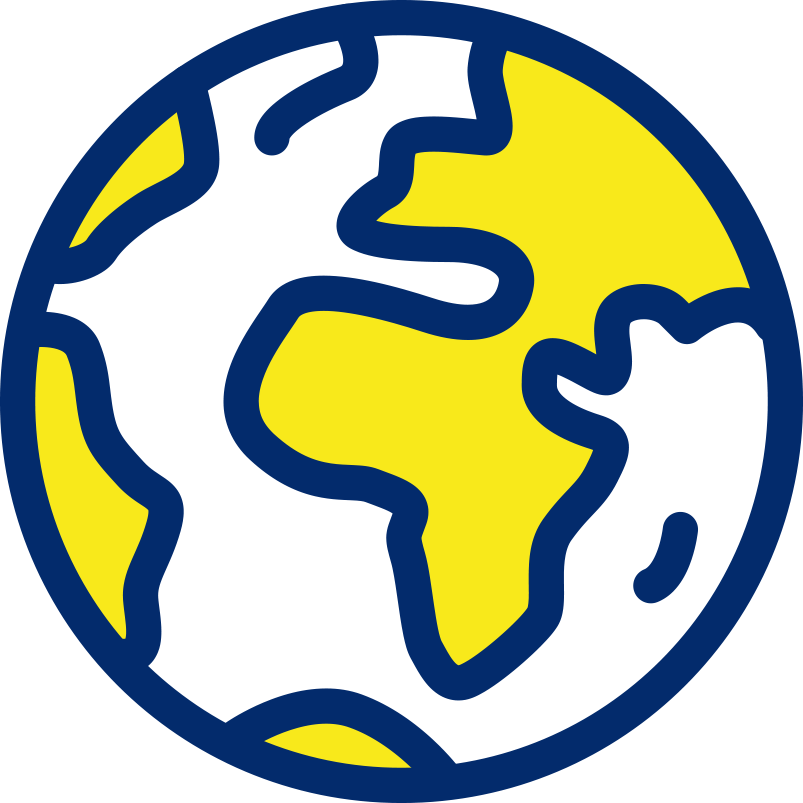 Worldwide career opportunities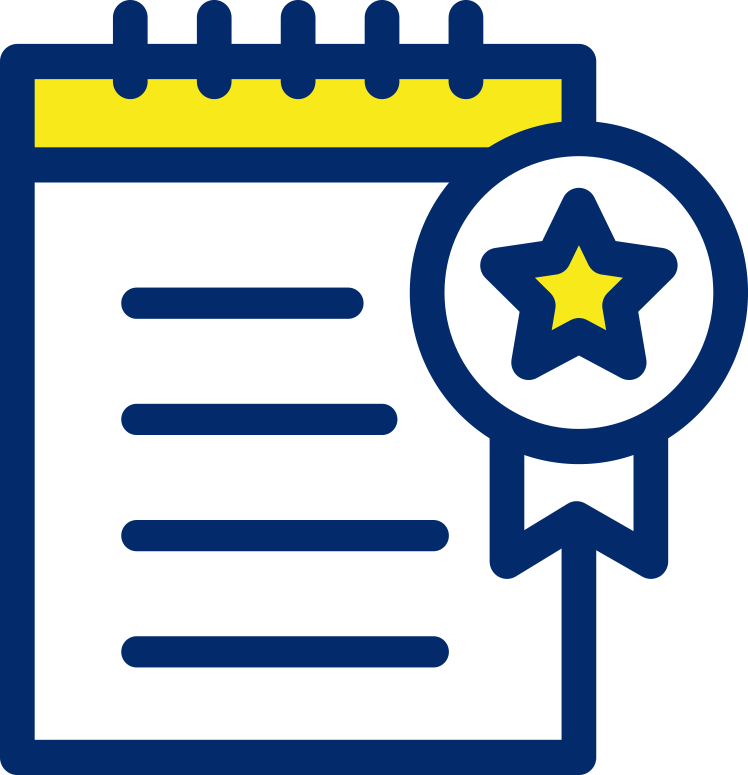 Excellent secondary employment conditions
An advertureous job around the world
Being part of the energy transition